Family Friendly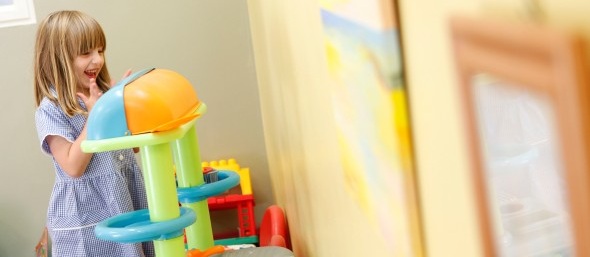 Cafe at the Gillespie welcomes everyone, young and old.  Lots of high chairs are available, we have baby changing facilities available and we allow a lot of space between tables so that buggies can fit through.  Just a few of our benefits:
Ramp access with plenty of "off street "parking for buggies and prams.
Toy area remote from exit door.
Comfortable sofa in partially screened area for breast feeding.
Many clean high chairs available.
Baby changing area .
Various sized halls available for children's parties , with own food preparation areas if required.