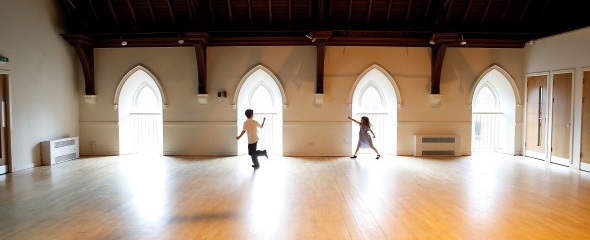 We cater for all sorts of private functions including birthday parties, coach outings, funeral teas and music and drama events. We have a range of halls and a café area which is also available mid-afternoon and evening.
Our Catering Team can provide you with a variety of menu options from soup and sandwiches, cold buffets to wonderful three course meals. We can seat up to 40 people in the lower hall and a 110 in our upper hall with tables and chairs. We also have two further meeting rooms and would be happy to show you the range of facilities and options for bookings for weekly arrangements or special events.
Please note that numbers could be restricted due to restrictions in relation to the Covid-19 Epidemic.
Biggar Kirk – Gillespie Centre, 74 High Street, Biggar ML12 6BJ
Telephone 01899 220994 – Email gcbiggar@outlook.com
Biggar Parish Church of Scotland (also known as Biggar Kirk) is a Charity Registered in Scotland: SC000333